The new EP BLACK SWANS is available now!
Presave on your preferred music platform here: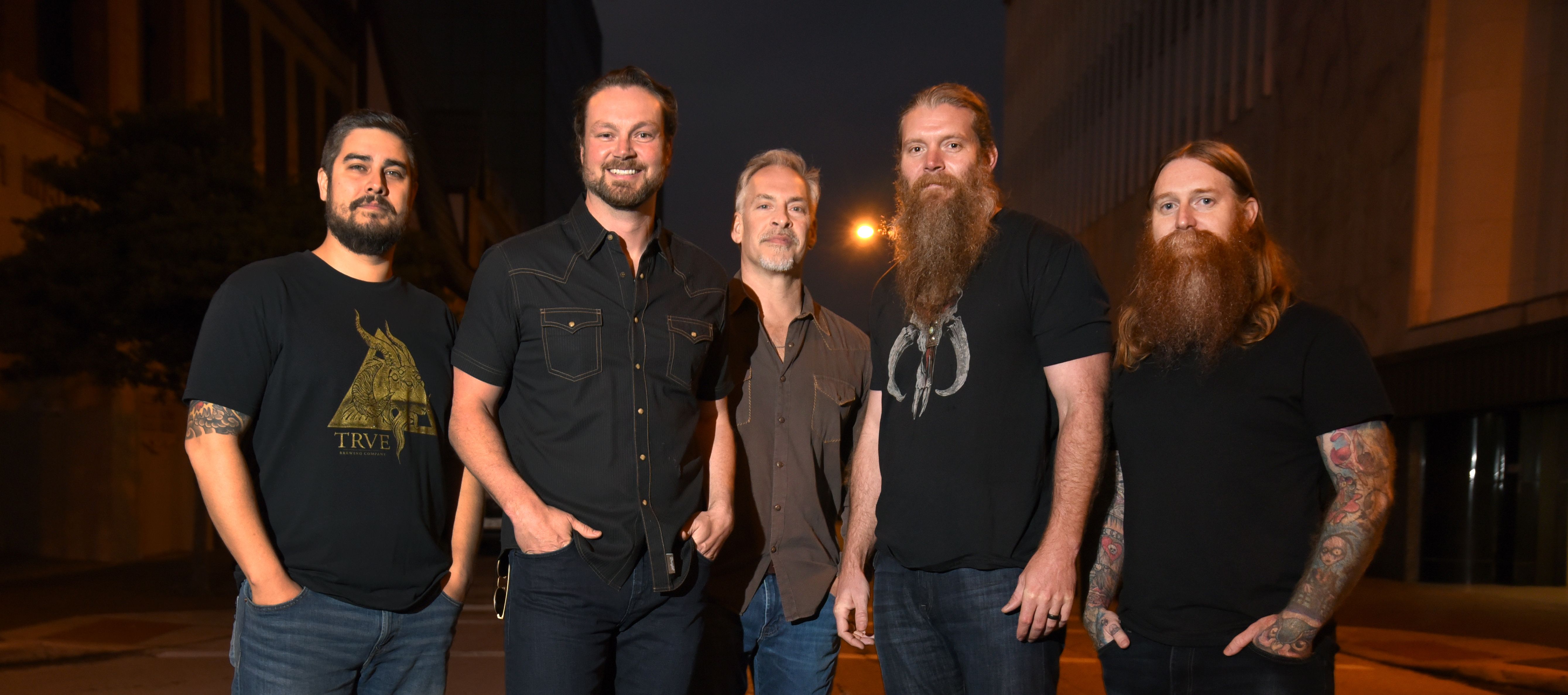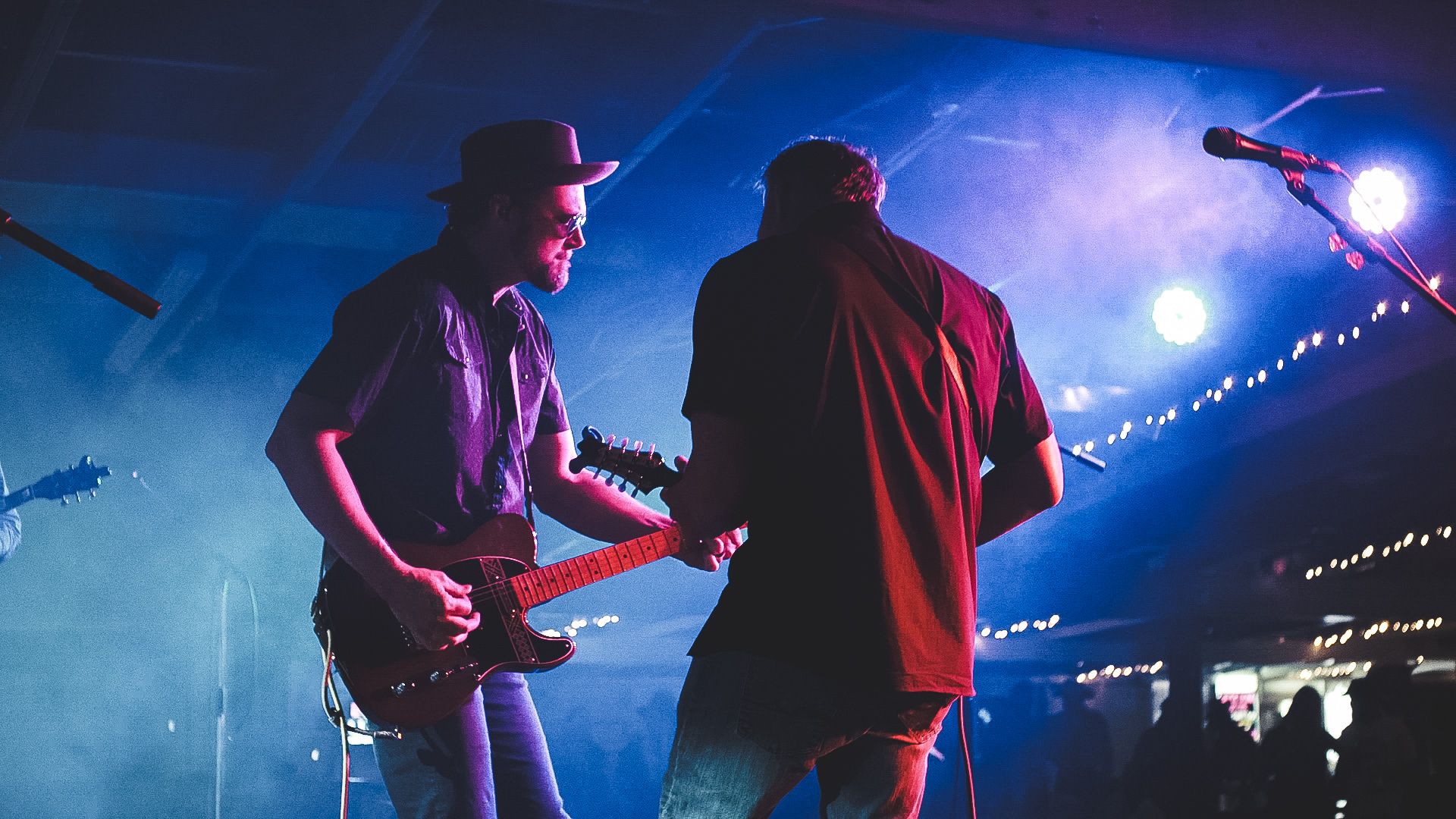 INDEPENDENT LOCAL FREE RANGE NON GMO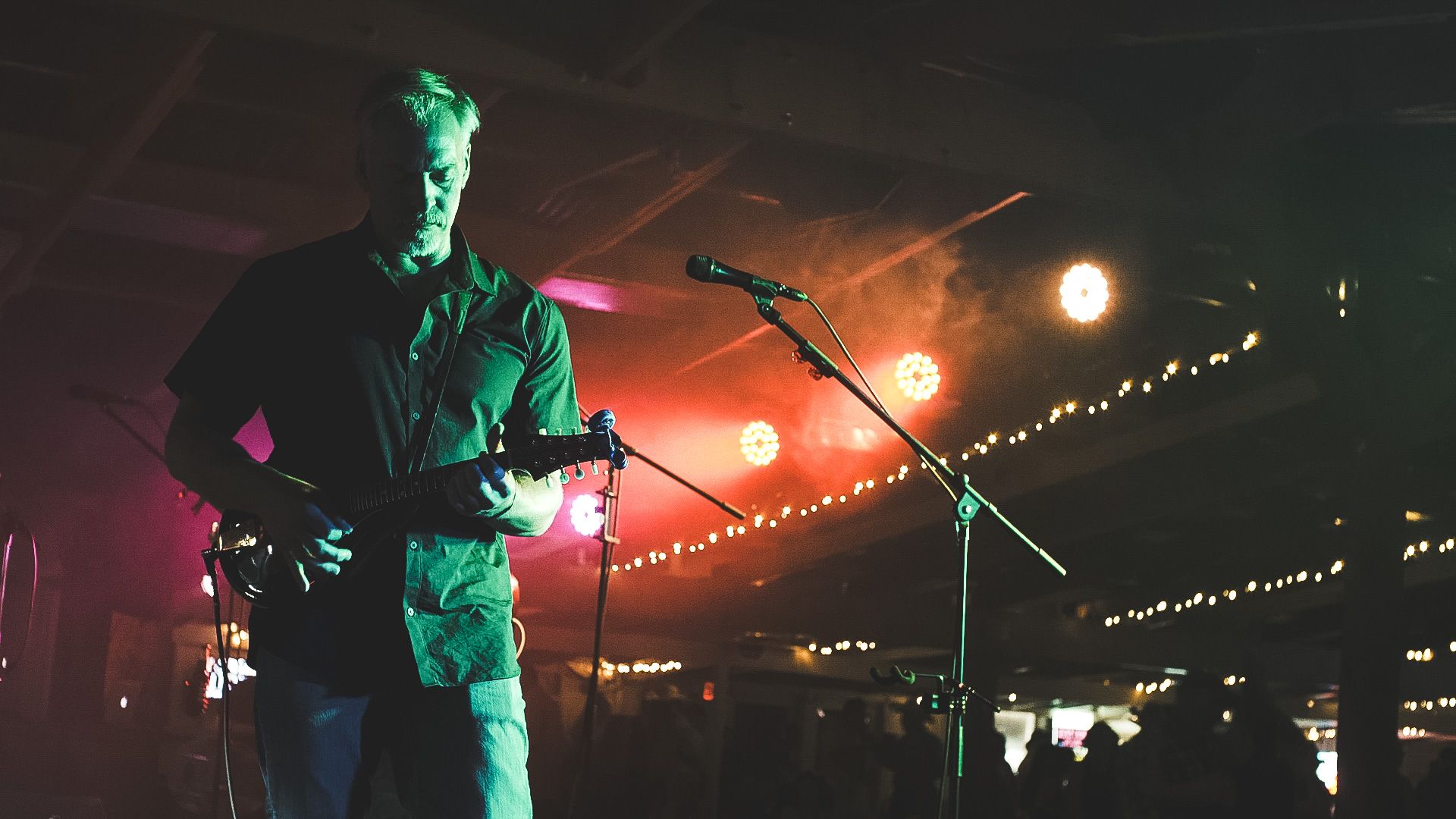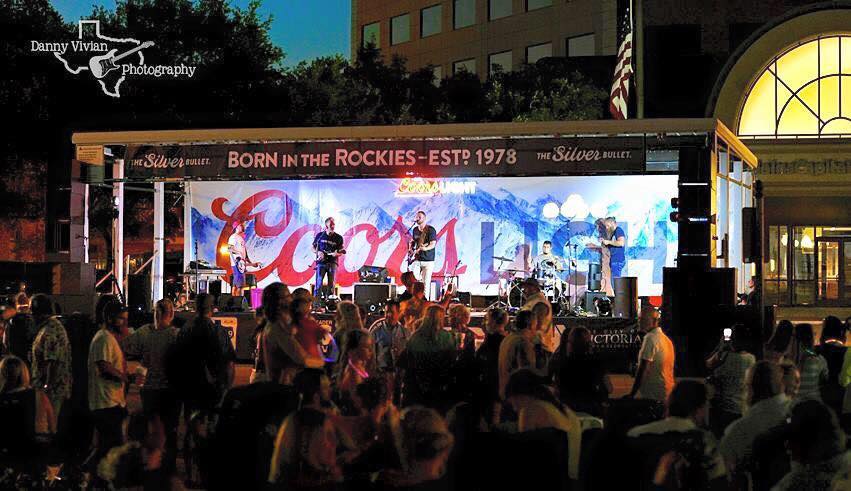 Now I live out in the desert, and I built my house on sand...
Well, Icarus don't believe in love no more...
Let's celebrate the birth of our great nation with some friends! Dustin Schaefer and Jacob Kyle are joining in!